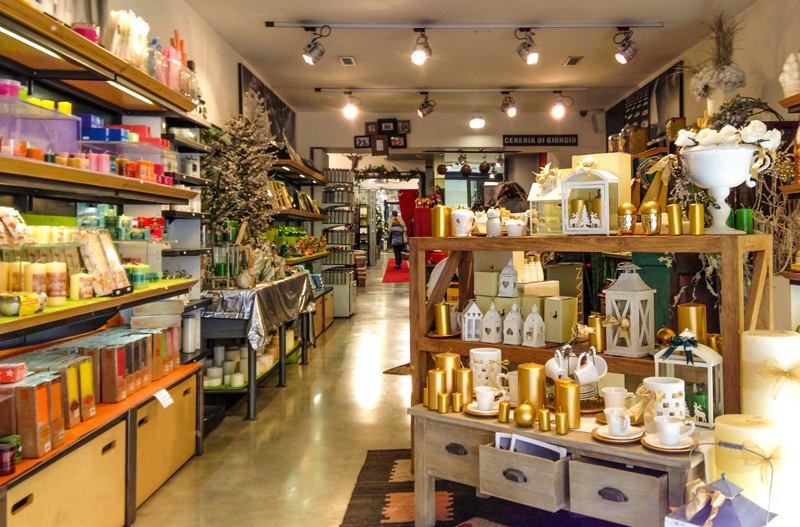 The Cereria Di Giorgio is one of the oldest shops in Rome, having sold candles for over a century. Its history begins in 1908, when the family Di Giorgio was the owner of a small shop located near the prison of Regina Coeli in via della Lungara. They manufactured and sold liturgical and votive wax candles for many Roman churches.
Eventually the factory Di Giorgio became the official candles supplier of the Vatican. In 1964 the family's business improved so much so that a larger factory was established in Pomezia, in the industrial area south of Rome.
The old and time-consuming artisanal production process was integrated by modern technologies.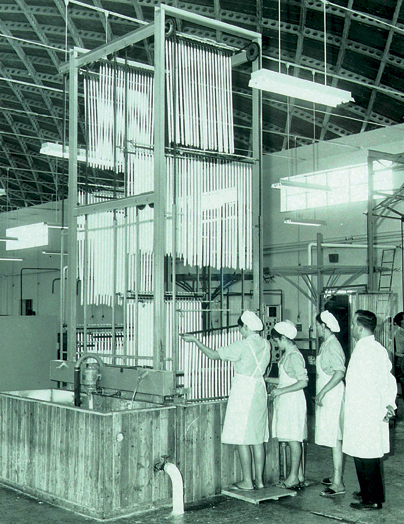 while the shop in Trastevere was enlarged up to 400 square meters and renovated.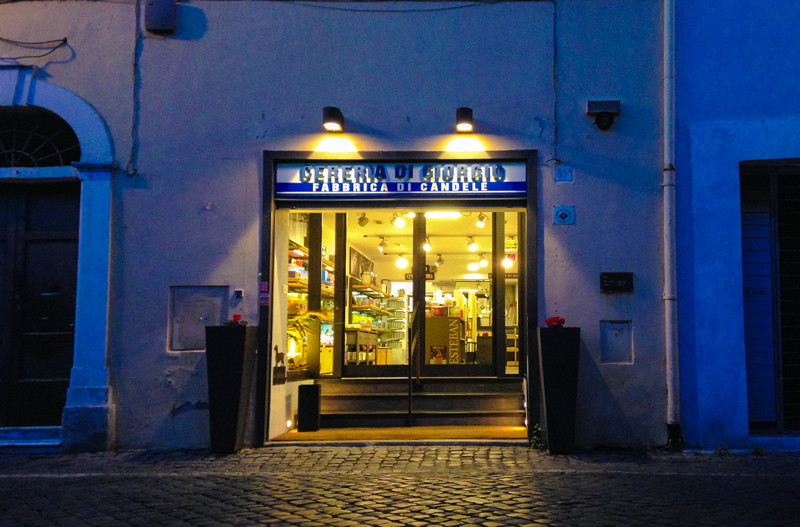 The initial candles business expanded into different sectors such as home decor accessories, outdoor lights and gift ideas. Today the fourth generation of Di Giorgio can proudly present a catalog of more than 5000 items.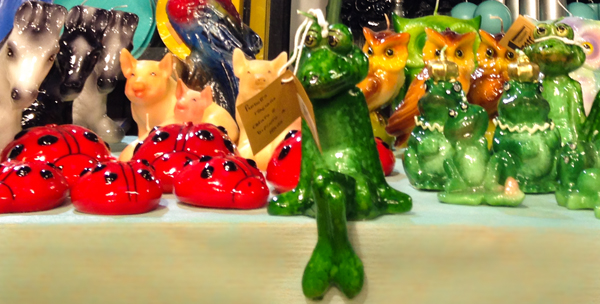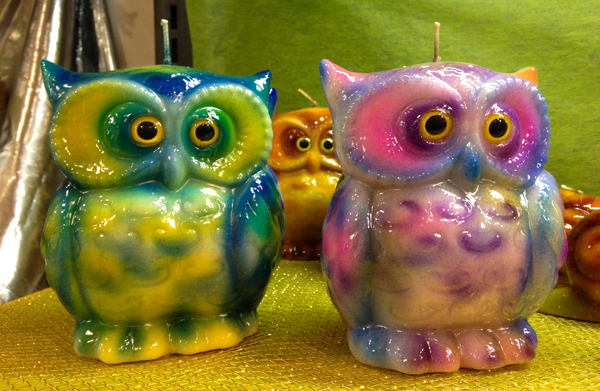 A very nice staff can help you choosing among the myriad of candles. The ample assortment ranges from simple candles at moderate prices to high-quality handmade pieces. Seasonal collections include Christmas or Halloween decorated candles. A special 100% natural line called Citronella is dedicated to summer evenings, helping to keep away mosquitos and other insects. Nature lovers can also find a line of candles made with 100% pure fresh fruit juice and choose between 32 different fruit fragrances.
There is even a spacious discount room, full of colored candles and accessories at bargain prices!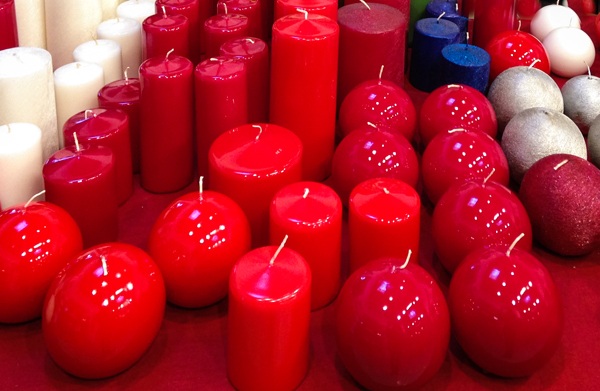 The shop in Trastevere is really worth a visit, but you can easily shop online from the Cereria Di Giorgio's website. The site contains also interesting information about the family's history and the evolution of the candles' production technique, from wax to paraffin and from handicraft to modern machinery production.

Mon-Sat: 
10:00am-01:30pm; 03:30pm-07:30pm. On July and August: Sat: 10:00am-01:30pm. On December: Sun: 10:00am-07:30pm.

0668806060 - 066877103 -

www.cereriadigiorgio.it
Credit cards accepted
Via San Francesco di Sales 85/a