Details

Category: Market
Last Updated on Sunday, 26 July 2015 09:22

Every big city has its flea market, and Rome has its own at Porta Portese, right here in Trastevere.
The main entrance to the market is through an ancient wall built in the 17th century by Pope Urbano VIII to protect the Eternal City.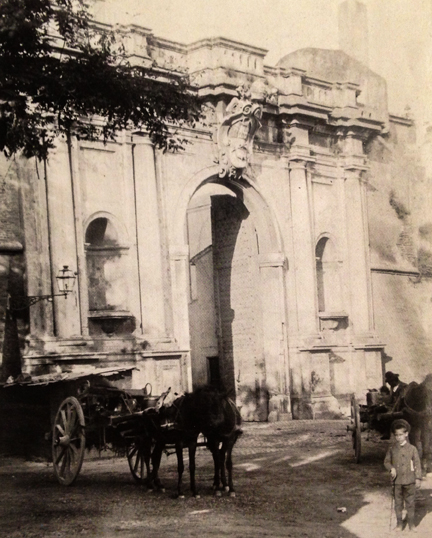 The present-day Porta Portese was built in the same period to replace the Roman Porta Portuensis, a gate which stood considerably south and led to the ports of Claudius and Trajan.
With the end of the second world war the black market established in Tor di Nona came to a stop and an official one took place just outside Porta Portese.
Today the thousands vendors stalls occupy a much larger area and make it one of the largest flea markets in Europe. For a first visit to the Porta Portese market, I'd suggest not to start from the ancient gate but from the entrance of piazza Ippolito Nievo where the merchandise is far more interesting.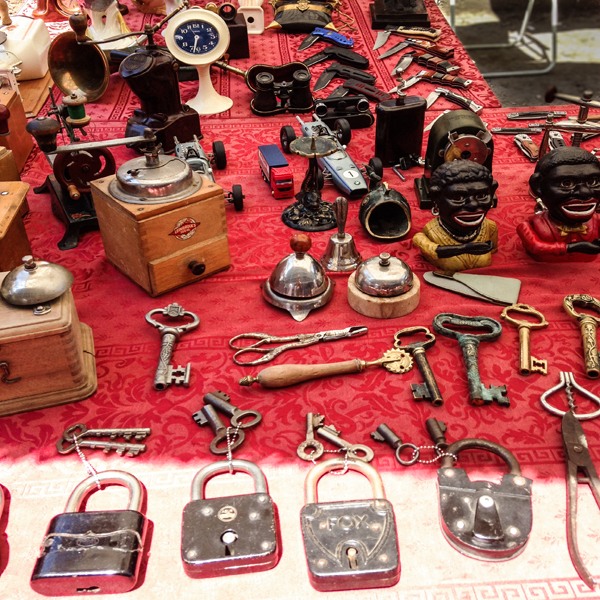 Vendors on Via Ippolito Nievo sell new and second-hand furniture, genuine and false antiques - sometimes it's stolen stuff - vintage clothing, books, jewels, watches and handicrafts.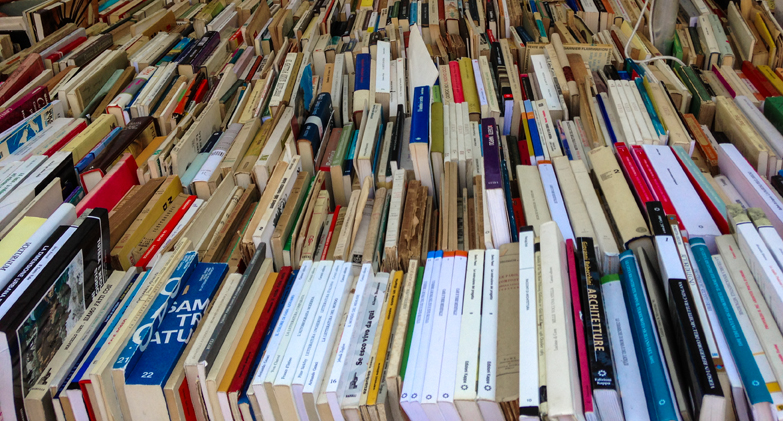 Walking along Via Portuense you find many stalls loaded with second-hand clothes or new home linen, whose vendors go on shouting their bargain prices. The small streets around Via degli Orti di Trastevere offer all sorts of second-hand merchandise, often displayed directly on the sidewalk by people arrived from various countries, mostly East Europe.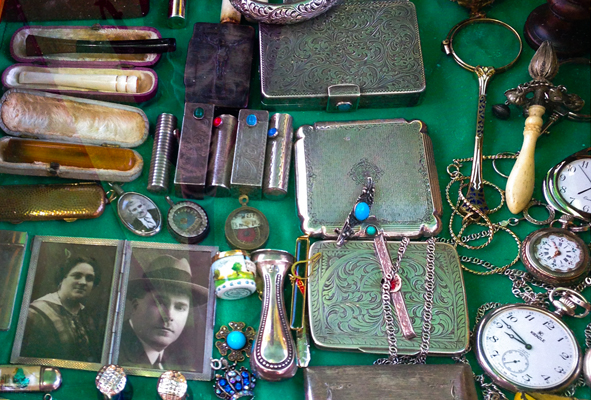 When you need a break, you can either grab a table at one of the various cafès or savor a tasty porchetta (roasted and spiced pork) sandwich at one of the numerous food stalls.
Best time to go? If you are an early riser, you'll take advantage of the better items and the scarce people around. On the other hand, if you go very late, you'll be able to get lower prices. Whatever the case, always watch your purse and wallet, as even pickpockets love to visit Porta Portese!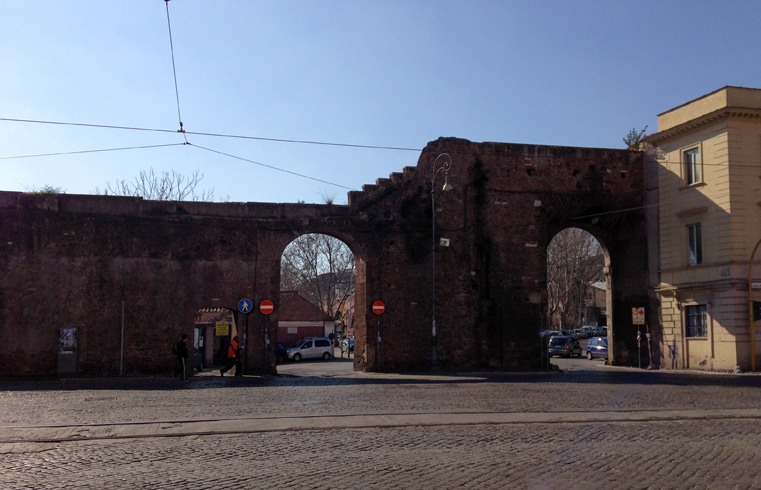 every Sunday from 7 am to 2 pm
Piazza di Porta Portese
Piazza Ippolito Nievo